2019-05-27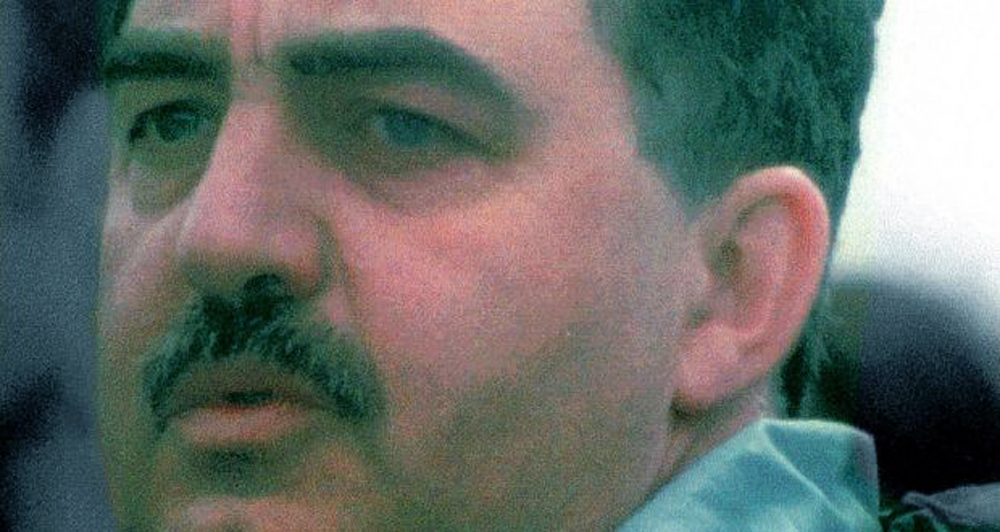 Following statement was issued to this page through a third party for immediate release ahead of the funeral of Republican veteran Seamus McGrane tomorrow, Tuesday, May 28, 2019.
 
"The leadership of Óglaigh na hÉireann send condolences to the family of Óglach Seamus 'Shay' McGrane on the tragic news of his untimely death in Portlaoise prison. Seamus was a founding member of Óglaigh na hÉireann and its first Chief-of-Staff, he led from the front at all times and his guidance through difficult times was invaluable.
 
"He will be sadly missed by us all, and we will forever hold his comradeship and friendship dear. Ireland has lost a true patriot, and his vision of an Ireland free from British interference will be his and our lasting legacy.
 
"I measc Laochradh Na nGael go raibh a nAnamacha Uaisle, Thug sé a shaol ar son an troid ar son muintir agus Saoirse Na hÉireann."
 
Statement ends.
 
Óglaigh na hÉireann declared a ceasefire in January 2018.
dieterreinisch - 20:38 @ Irish Republicanism, Prisons | Add a comment